A ste brali knjigo? No jaz je še nisem, ampak je baje noro, noro dobra.
&nbsp Me pa preseneča, kaj se da vse narediti z Mozillovim ukazom (desni klik in-) "view source code". V bistvu, če sem iskren, mi sploh ni jasno, zakaj bi to nekdo sploh dal notri v browser, ker lahko s tem pokradeš miljon enih stvari. Je pa res, da lahko po drugi strani vse te stvari in ukaze dobiš na drug način (odvod Googla po času, dG/dt) in enostavno ni fore, zakaj jih ne bi omogočili in olajšali življenje navadnim smrtnikom, ki nismo IT-jevci. (I walk a thin line.)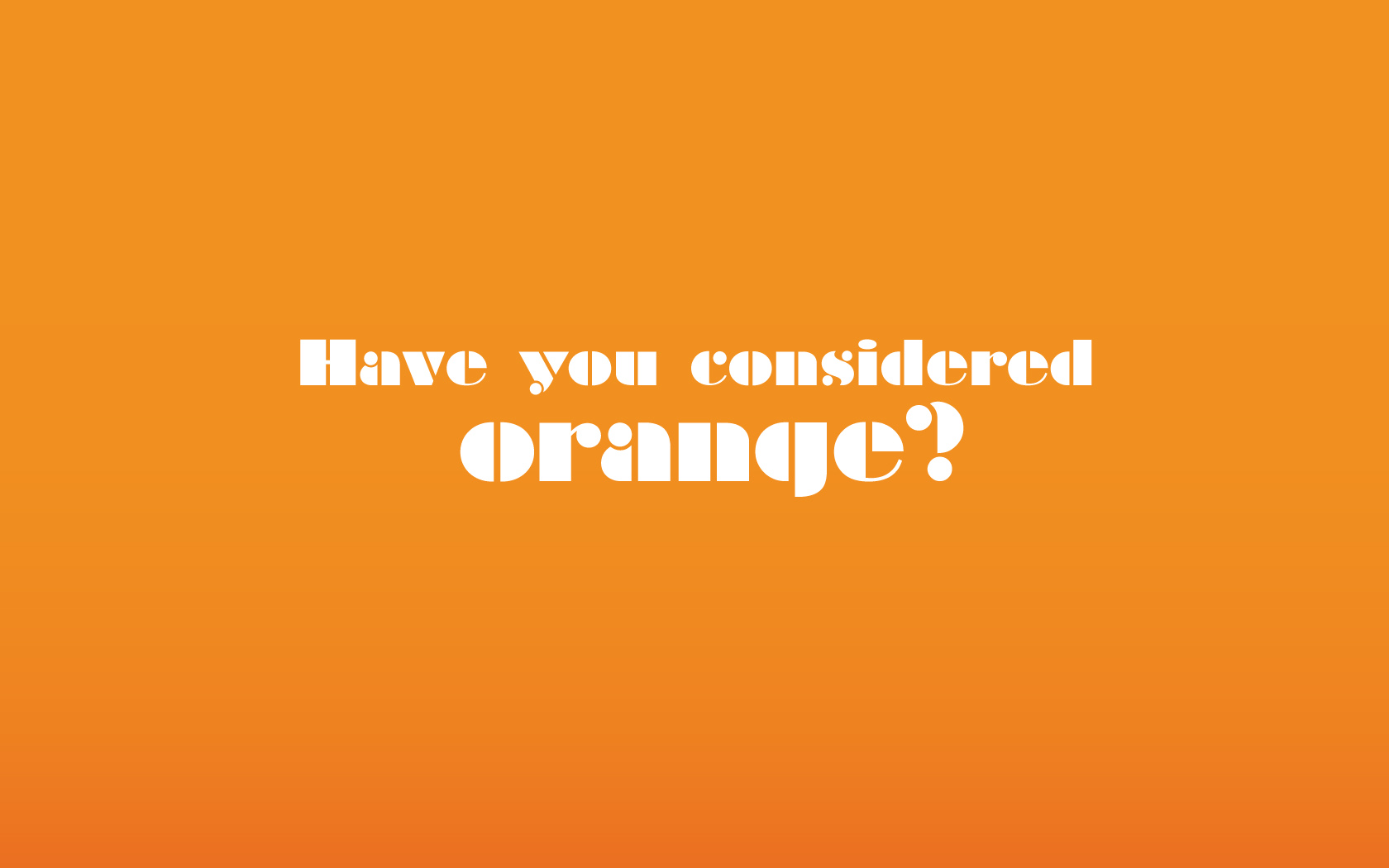 &nbsp Jaz sem si na ta način sposodil ogromno stvari, skopiral ful enih slik (in poskušal vsakič navesti vir - če ga nisem, se tule opravičujem in posipam s pepelom. Povejte mi in odpravil bom krivico, magari z delitiranjem!) (Rajši ne.)) Kakorkoli - zato lahko gledate recimo vremensko napoved na mojem blogu že par let. (sem povedal prijatelju, s čigar strani sem to sunil, pa je samo skomignil z rameni (in nato sva se pogovarjala naprej ... o kaki dobri hrani, verjetno).
&nbsp No, tukaj še ena fora, na vprašanje v zvezi s katero, torej, od kje in zakaj zna ta punca pisati vse v barvah, jaz pa ne, še čakam.
Ime mi je Oranžna.